Creating brands involves much more than the traditional logo. A logo can set the stage and create a great foundation, but it's where you take the brand next that I really get excited about.
You want your whole brand to give a consistent message to your audience, not only in how you talk about yourself, but visually as well—
What are the typefaces you are going to use and how will they be implemented in different contexts: print headlines, on your website, business cards, etc.?
What colors are you going to use in all of your materials? What are the primary colors versus secondary colors?
What other visual elements do you use to create your look? Do you have a pattern that can be used? Some sort of texture? A certain style of photography that conveys a message?
And, how do you put all those things together to create a visual language that is distinct and recognizable to your consumer?
That's where skill reaches a whole new level. Creating a system of elements to work together means your work is not only consistent and artful, but also flexible and easy for clients to own for themselves, be it for a social media post or a "thank you" card to a customer. Every little touch point matters in establishing your brand.
For example, take the TIG brand:
We have a logo.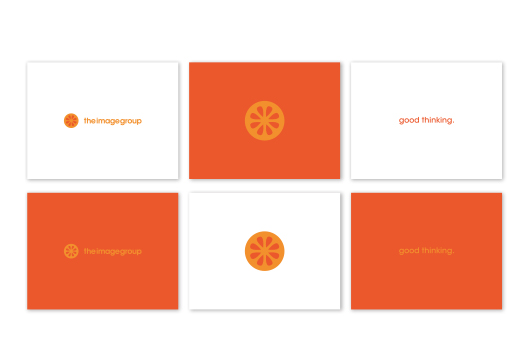 Smart. Cohesive. Classic. Clear.
A typeface.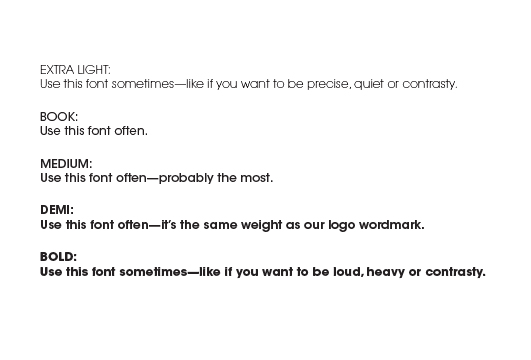 Avante Garde. Forthright. Bold. Versatile. Friendly.
A palette.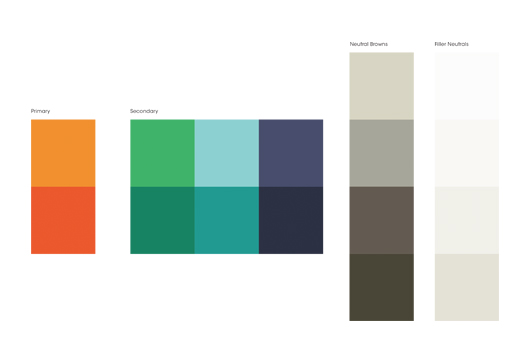 Vibrant. Rich. Focused. Distinct.
A pattern.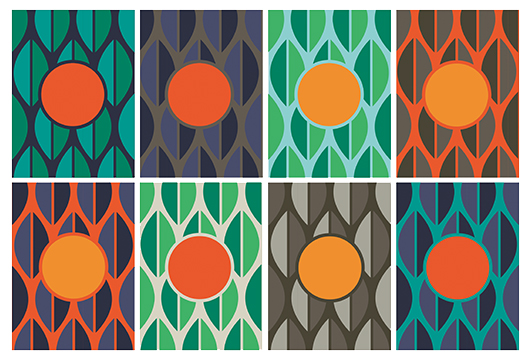 Fresh. Clean. Engaging. Flexible.
It doesn't take long to look at these elements and realize you have a complete visual language that expresses TIG's core values: good thinking, smart design, fresh storytelling and great relationships. Together, those elements make just about anything: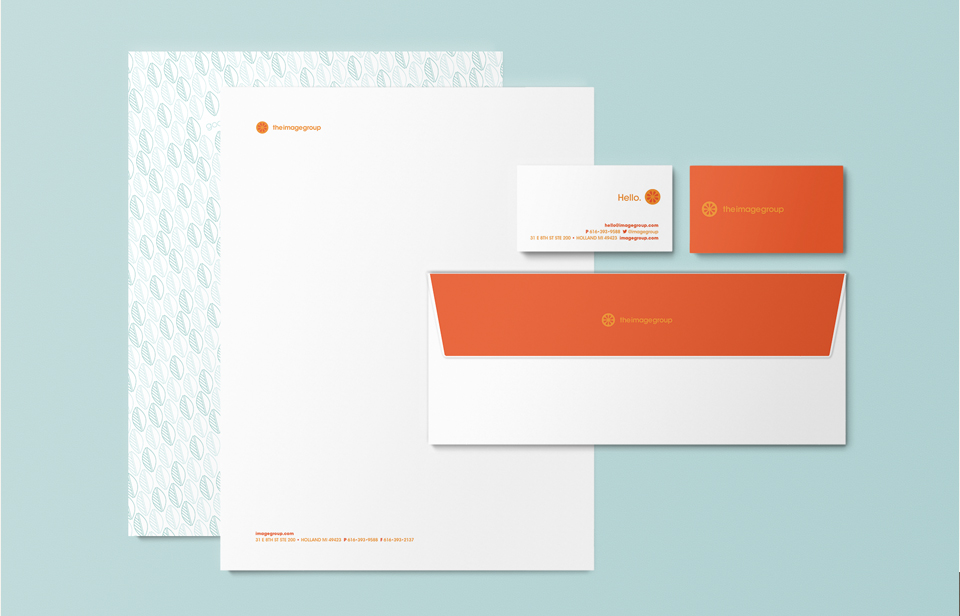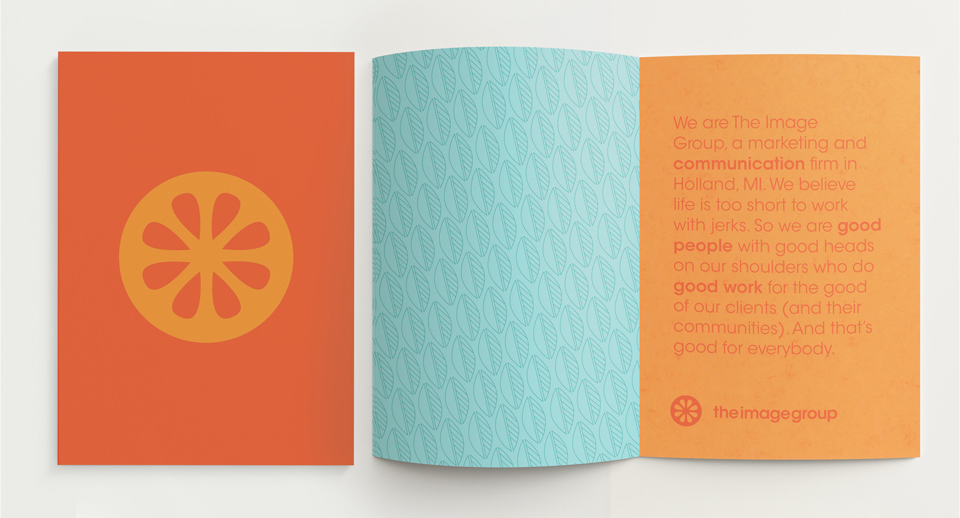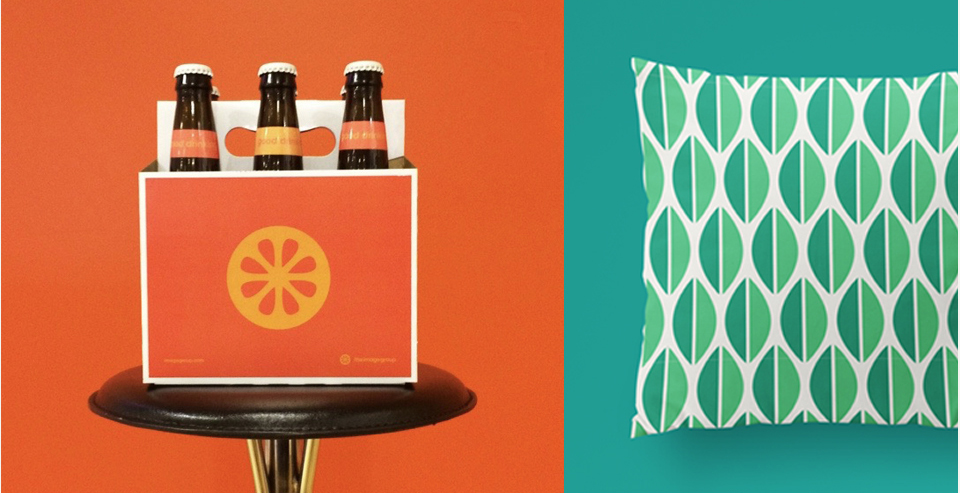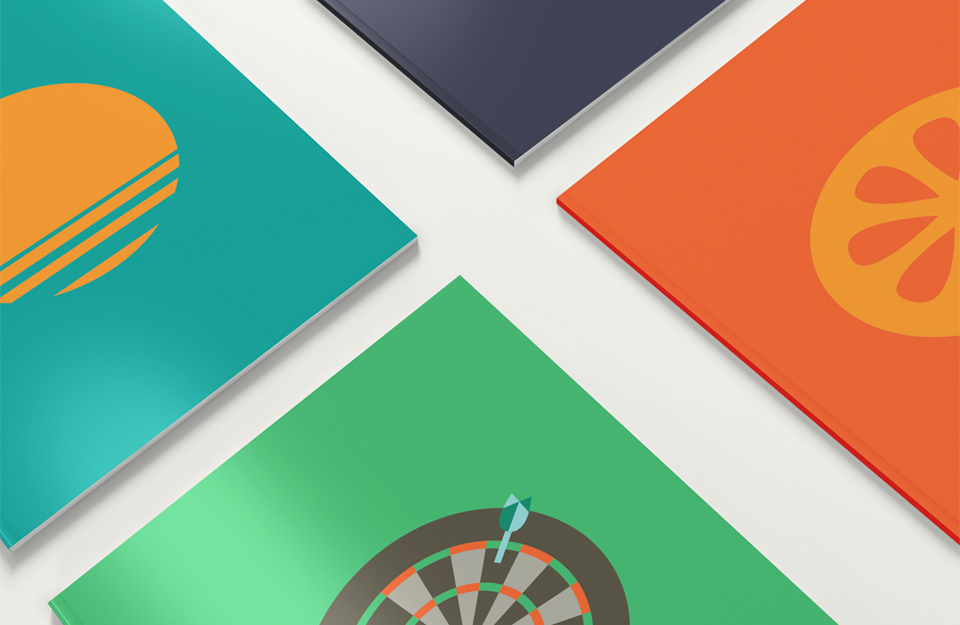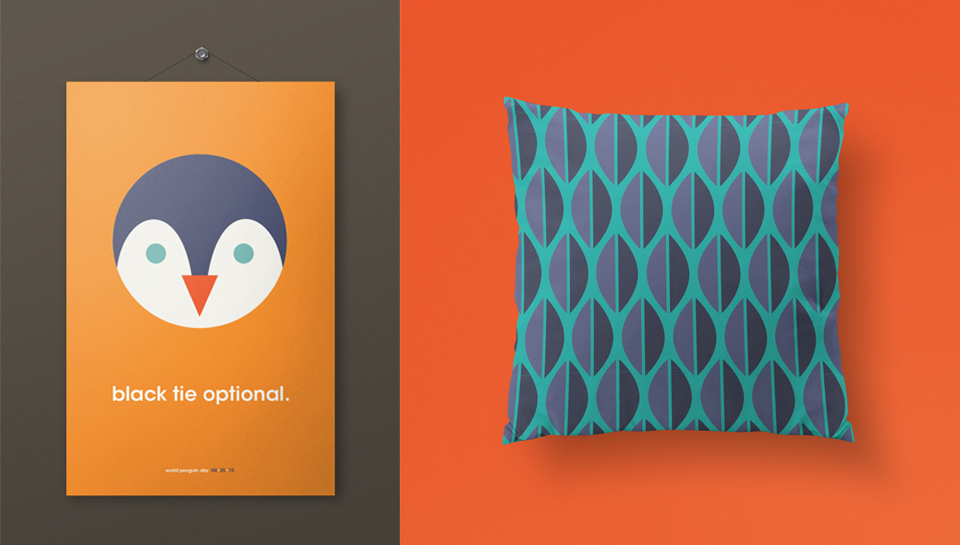 For us, every brand touch point displays our design thinking, promotes collaboration and leaves people feeling inspired and good. That's who we are.
With a strong brand, you know a company before ever hearing them speak. What does your brand say about you?