My mom has a cottage on the shore of Lake Michigan just outside of Montague/Whitehall, about an hour north of our office here in Holland. It's called Hackney Haven. My folks bought it in the late 80's and since that time, it's been the kind of place where we spend more time outside than in and have intentionally never added TV or internet.
It's the perfect place for groups to connect. Over the years those groups have been friends, family, more family – and most recently, my colleagues. For the past couple years, The Image Group has closed a little early one day each spring to steal away to Hackney Haven (and even opened a little late for those of us who stayed the night). Some of us snuck a photo shoot in the morning, but once the rest of the crew showed up in the afternoon, it was refreshing to remember how quickly laughter replaces office chit chat, cornhole boards trump board rooms, and cold beers win the day over hot coffees. By 7 or 8pm the grill was sizzling and the side dishes everyone brought were spread out. We ate outside, watching the sun drop into Lake Michigan.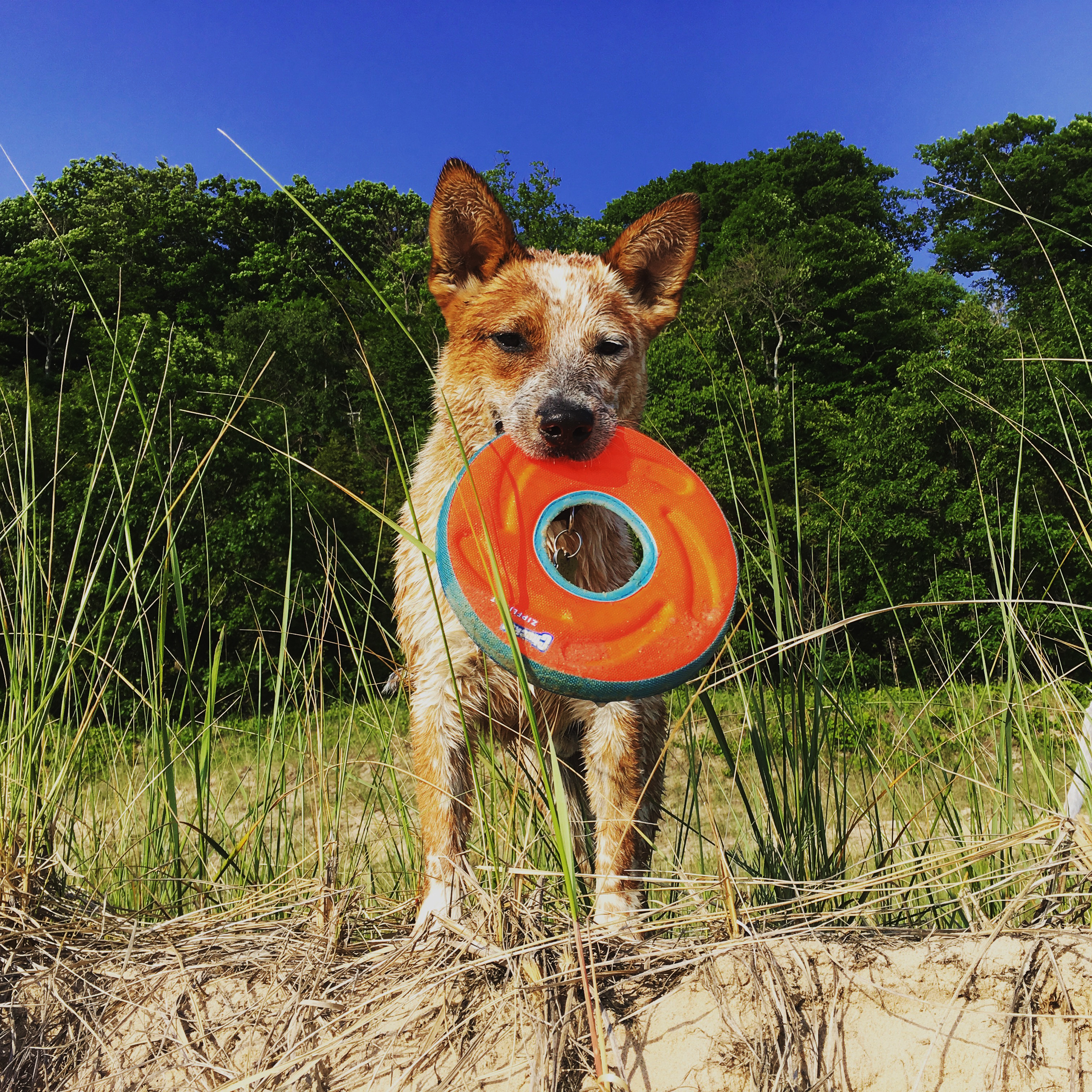 There was a time when we wondered if we should bring a bunch of white paper during these getaways to do a huge brainstorm on some internal project like our website or something, but at the end of the day we see greater value in just kicking back and appreciating the fact we like hanging out with each other. The white board can wait. We have bags to throw and beaches to walk. See you next Spring, Hackney Haven. Thanks for the memories.