We enjoyed another Final Friday last week. The theme for July was Color and some of us came across some pretty killer stuff to share. So we gathered around the BLT, cracked open a couple of growlers and indulged in some color-themed creative for inspiration and entertainment. Here are some of those pieces.
—
Sony Bravia – Bouncy Balls
This Sony BRAVIA TV commercial touts its color capabilities with the slogan "Color like.no.other" and 250,000 bouncy balls taking over a street in San Fransisco. Source: YouTube.com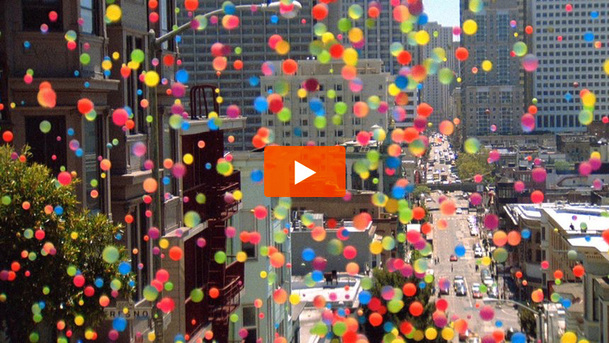 —
Sony Bravia – Paint
This Sony BRAVIA TV commercial touts its color capabilities with the slogan "Color like.no.other" and 70,000 liters of environmental friendly paint in Glasgow, Scotland. Source: YouTube.com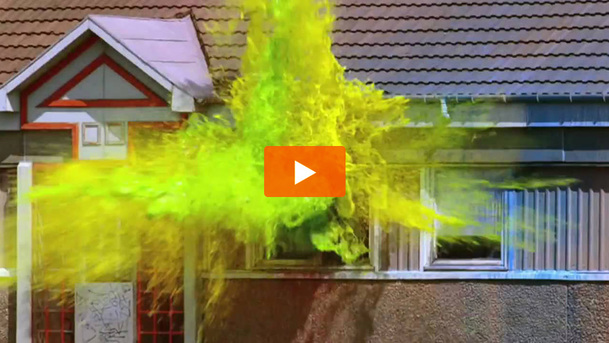 —
VW – Pink Moon
This atmospheric spot for Volkswagen was originally supposed to feature the song "Under the Milky Way," by the Australian band The Church. However, Lance Jensen and Shane Hutton, the writers, couldn't get "Pink Moon" by the cult folk artist Nick Drake, out of their heads. They moved forward with Drake's now classic song, which elevated the spot and won the commercial several awards. Source: One Show on YouTube.com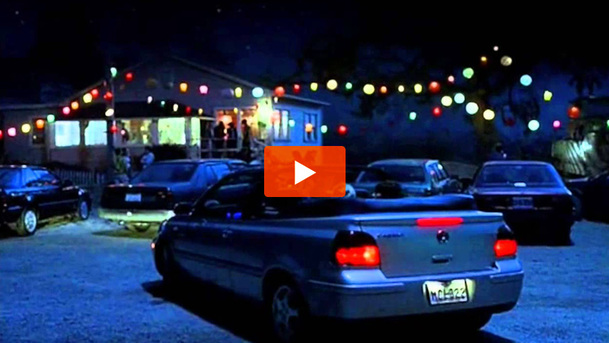 —
Coen Brothers' Use of Green
Kubrick? Red. Scorsese? Red. Refn? Red. Coens…green? You may not have noticed, but the Coen Brothers use the color green a lot. This pattern most likely goes unnoticed because, unlike an in-your-face color, such as red, green is much more subdued and doesn't alarm our eyes. Source: Jacob T. Swinney on Vimeo.com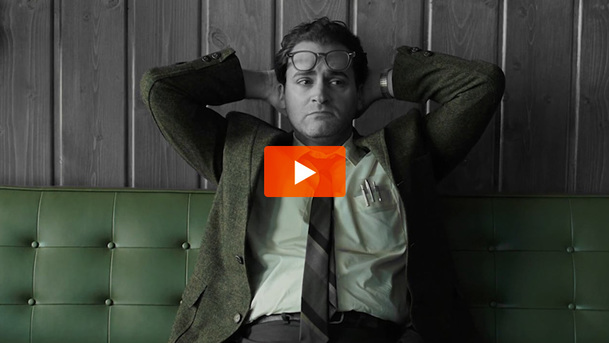 —
Starlight Canada – Ward + Robes
Starlight Canada is partnering with top designers to create hospital gowns teens actually want to wear. Source: Starlight Canada on Youtube.com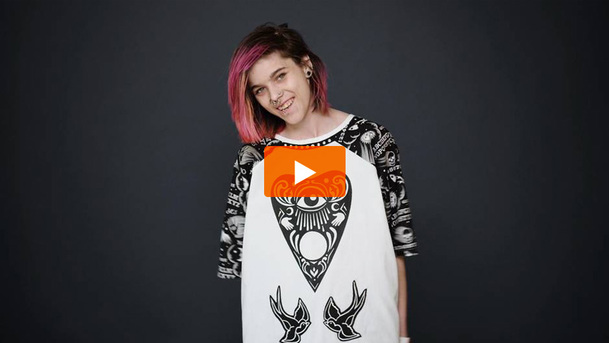 —
EnChroma's Favorite Reactions of 2015
EnChroma has created glasses for color blind people that enhance color perception by separating light into its primary spectral components before they reach the eye. These are their favorite reaction videos in one comp. Source: EnChroma on Youtube.com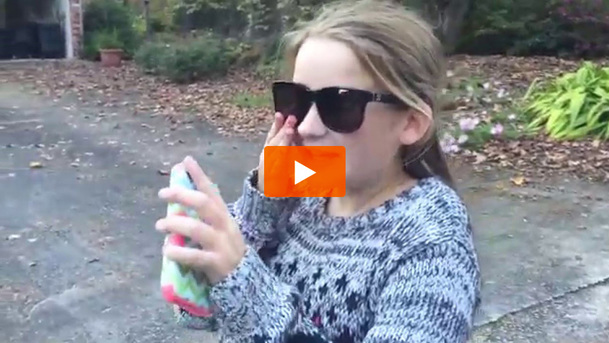 —
Hue Optical Illusion
The reason they look different is because our brain judges the color of an object by comparing it to surrounding colors. Source: moillusions.com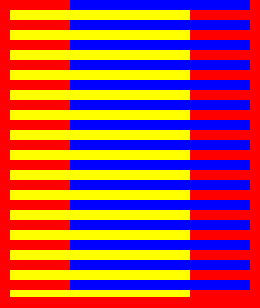 —
Kermit the Frog – Rainbow Connection
Watch the classic scene of Kermit the Frog performing Rainbow Connection in this clip from The Muppet Movie: The Nearly 35th Anniversary Edition. Source: disney.com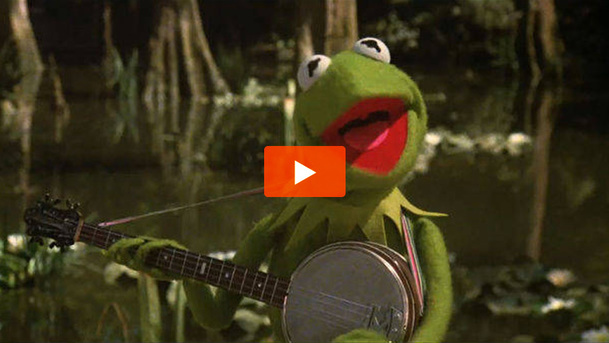 —
Prettier Than Ever: Restoration of The Wizard of Oz
This featurette discusses the video and audio digital restoration of Victor Fleming's 1939 classic "The Wizard of Oz". Source: YouTube.com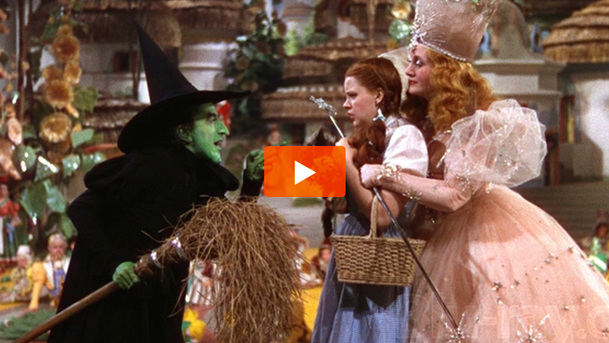 —
Radiolab – Rippin' the Rainbow a New One
Our world is saturated in color, from soft hues to violent stains. How does something so intangible pack such a visceral punch? This [segment], in the name of science and poetry, Jad and Robert tear the rainbow to pieces. Source: radiolab.org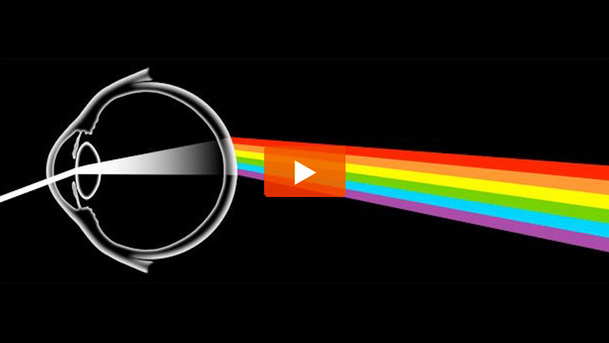 —
Arris – Inventing The Future Of A Connected World
The people at Arris are collaborating with [their] customers to Invent the Future. Source: Aggressive on vimeo.com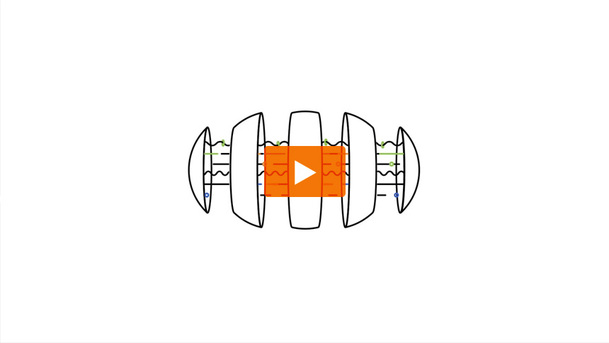 —
Boeing – 100 / Space
[Aggressive] created three spots to celebrate Boeing's 100th anniversary. Executed using seamless design and hyper-real CG, we drew inspiration from engineering blueprints, as each spot captures the awe-inspiring process that starts with a single spark in the mind of a Boeing engineer, and finishes with a gravity defying roar of an engine taking a machine to unprecedented altitudes. From the historical, 1916 B&W plane to the 787 Dreamliner, Boeing products come alive, celebrating 100 years of technological triumphs in Space, Defense and Commercial travel. Source: Aggressive on vimeo.com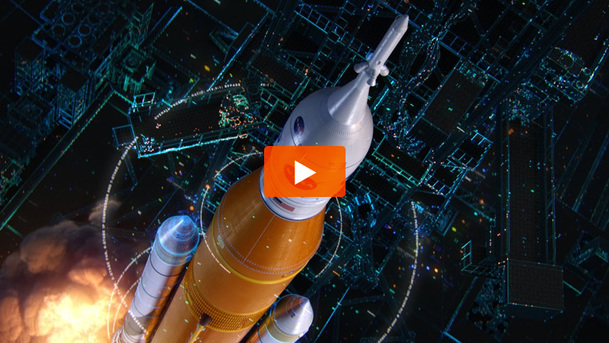 —
The Color of California
Besides the traffic, California is a beautiful place. Filmed entirely on RED. The shots in Yosemite were captured using the Highsight cable cam system. And a sunroof. Matt Pagan is the wave ripper and a local pro down in the LA area. Source: Sean Slobodan on vimeo.com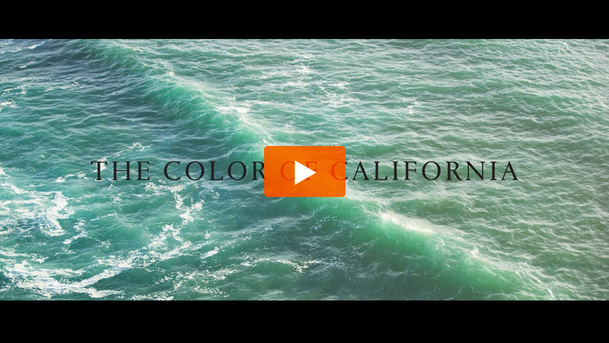 —
Adobe Color CC
Adobe created this useful tool for creating and saving color schemes. Source: adobe.com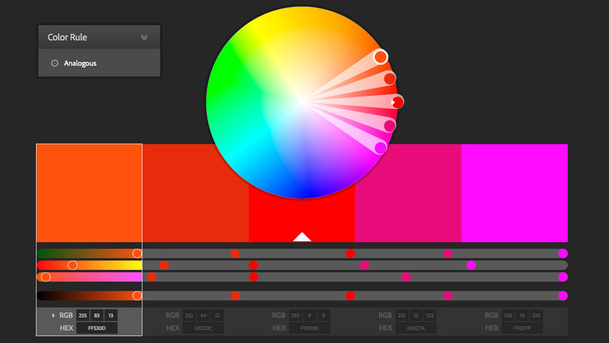 —
And that's it for Color. The theme for August is Sports/Olympics. If you'd like to join us, let us know. Email Tim Hackney and we'll save a spot for you.